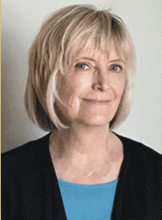 2020 brought me unexpected constraints. No more meetings at the gallery, parties with family, dining in restaurants, or trips to Idaho.
It was a stressful year.
But the pandemic also brought freedom. Without any physical space to show my work, I felt free to paint any subject that grabbed my attention, without feeling bound to size restrictions or the need to follow a theme. No deadlines, no competitions, no restrictions.
This exhibit shows a wide range of my interests during 2020.
Also included are a few paintings from late 2019 that have been rarely seen due to the shutdown.