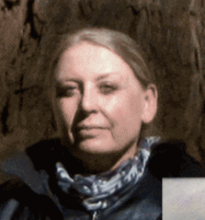 Painting began as a way to bring art into my classroom. It soon took on a life of its own. I love painting the outdoors. As I travel, I make quick sketches or paintings as I go. If I am riding my Harley, I try to memorize certain vistas and paint them later in the room. I take these sketches and studies into my studio to work into larger paintings. I take photos, but the freshness of the plein air paintings allows me to remember the wonderful colors and light that no photo can show. As a result, my paintings are representations of what I see, not necessarily of what is actually there. 
I am a signature member of the Utah Watercolor Society (UWS) and the Western Federation of Watercolor Societies (WFWS).
I volunteer for the Utah Watercolor Society as the web editor and Fall Member Exhibition Chair.
Contact Mary for information and/or sale.